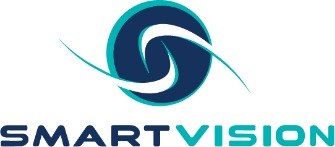 Over its fourteen-years history, Smart Vision has evolved into a regional corporation that delivers analytical tools and solutions to organizations across 50+ countries in the EMEA region.
While customers and their industries vary, they share a common need to gather insight from the analysis of data.
The analytical range of products has enabled organizations to learn from the past, understand what is happening today and anticipate the future in order to manage it effectively.
Visit Website
2007
Smart Vision was appointed the sole distributor of SPSS Inc. in the Middle East region covering 14 countries.
2011
Smart Vision Technology became a member of SELECT International the parent corporation for a group of fast-growing companies which operate across the EMEA region to provide advanced solutions of IT systems and services with a major focus on the Data Science concept.
2019
Smart Vision has expanded to cover 52 countries across the EMEA region to provide its Data & AI solutions through four main offices located in Cairo, Riyadh, Dubai, and London.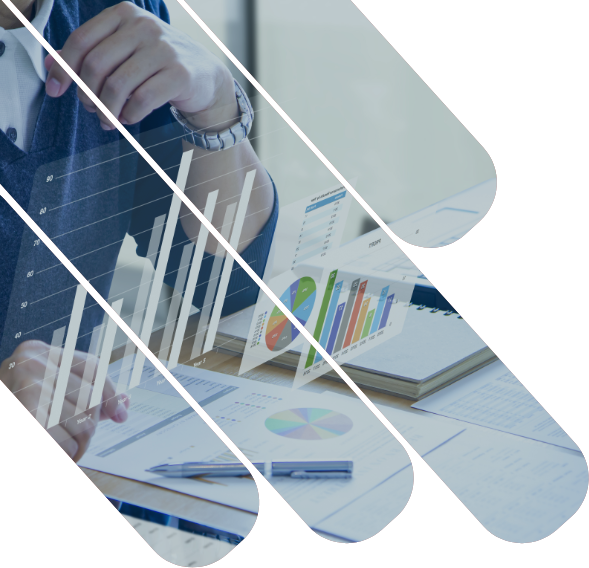 SMART VISION PROVIDES
Analytical Solutions
We offer a full range of commercial and open-source analytical solutions. Whatever the size of your project or your level of expertise, we will help you implement the proper Data & AI solution.
Training
From a quick chat over the phone to onsite training courses, we can help your team develop the analytical skills they need. We have a team of experts in the training and practical use of Data & AI.
Professional Services
We have a devoted pool of world-class expertise in the field of Data & AI. We deliver high-quality services to empower our clients adopting AI to uncover insights and make smarter decisions.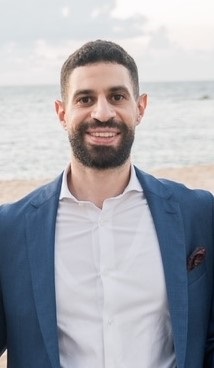 Mohamed Zohdi Managing Director