SELECT manages a group of fast-growing companies which provide advanced IT systems within a unique approach toward an optimal realization of the "Data Expert" concept. Our main perspective for the "Data Expert" is to make the perfect use of the combination of technologies and knowhow transfer which makes data management more efficient so that customers can focus on managing their core businesses.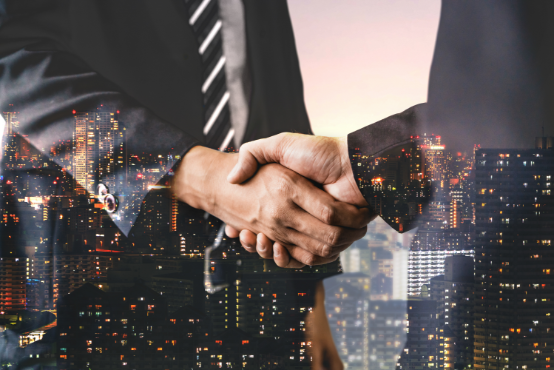 Our

Vision & Mission

To be a leader Data Science provider in EMEA which offers superior technology products, services and value-driven solutions allowing the client to achieve the goals of increased productivity, higher profitability, and reduced costs.

We hold ourselves accountable to our customers, shareholders, partners, and employees by honoring our commitments, providing results, and striving for the highest quality
Our

Strategy
Our strategy is built on two core elements
Firstly, we offer our customers end-to-end services and solutions that help them overcome any business challenges and make better business decisions. For us to deliver superior value to our customers, we have built our service offerings in a way that seamlessly integrates with our strong, leading, and sustainable regional business. This enables us to leverage the commercial synergies inherent in selling solutions and services to our customers in the EMEA region.
Secondly, we are building competitive advantage through technology. We are digitizing the interaction with our customers while offering unique platforms in the world.
Our

Business Model

Honoring our commitment, our skilled personnel provide results striving for the highest quality in:
Business Development
Channel Management
Sales
Pre-sales
Consultancy
Implementation
Training and Technical Support