Enterprise SIGMA Technologies helps their customers managing and storing their data efficiently in a fully integrated solution environment.
It provides as well multiplatform IT solutions for their data virtualization, availability and security.
Being a DELL EMC partner, SIGMA acts as SELECT International arm for Data Storage and Data Management solutions.
Visit Website
ABOUT Enterprise sigma technology
2009
Enterprise Sigma Technology was established as a management software and hardware company.
2011
Enterprise Sigma Technology has joined SELECT International Group.
2017
Enterprise Sigma Technology became the First Titanium partner for DellEMC in Egypt.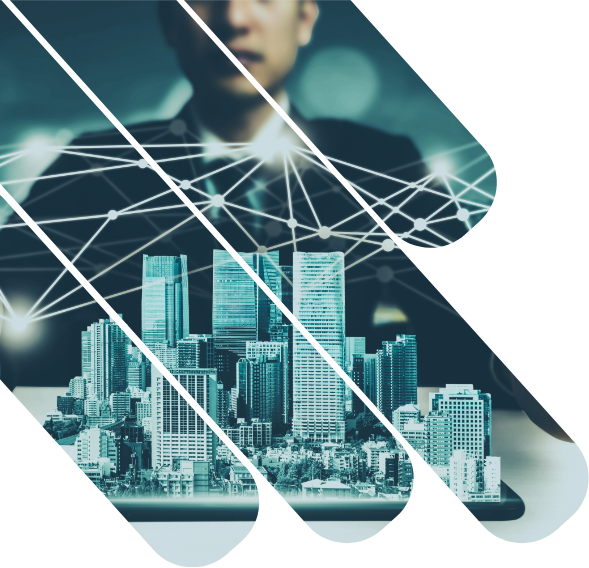 ENTERPRISE SIGMA TECHNOLOGY PROVIDES
Datacenter Supply
For all DellEMC datacenter solutions, we can Supply and based on accurate and professional design the H/W we supply match the needs and comply with all your Current H/W no secure benefits.
End user Computing
Wide range of products that fulfill all the level of users' needs.
Consultancy
Team of experts in all Datacenter solutions is on charge to approach the customers and transform all their technology desires into valid solutions for Hardware, Software and applications.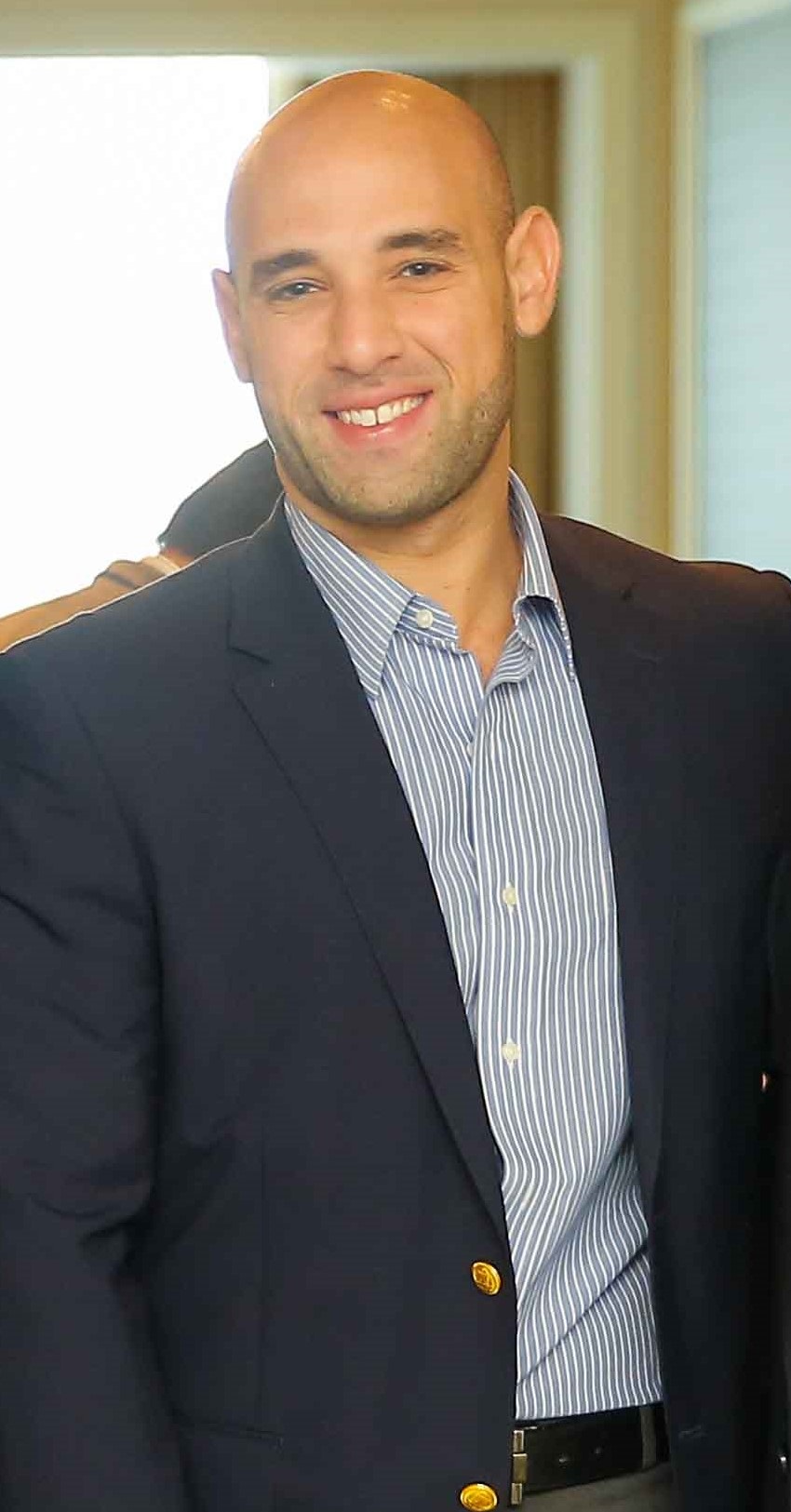 Ahmed Bassioni Managing Director